Khao Piyo Restaurant
Khao Piyo a contemporary Indian restaurant serving the very famous and diverse cuisine from various parts of India and beyond, cooked in modern method, recreated with a fusion of artistic recipes of Indian, Chinese, Italian, Arabian, Mexican and Sindhi delicacies.
Located in the heart of Mumbai's prime location, Khao Piyo offers an array of mouth watering scrumptious platter, a menu that reflects the multi-cultural tradition of India's authentic, classic and favourite recipes prepared by our master chefs in an hygienic kitchen. Patrons call the fusion of their styles "inspired comfort food." featuring local and overseas premium ingredients.
All this served in a fresh, lively and colourful decor from which emanates an ambience of positive vibes and a perfect place for pleasure dining.
The restaurant is aptly visible being in the spirit of western Suburbs at Linking Road Khar (west) Lotia Palace Building and the dining room offers a charming view of the busy street life.
We tempt you to join us in this journey of iconic food & drink choices. There is a dish for each taste and for every desire.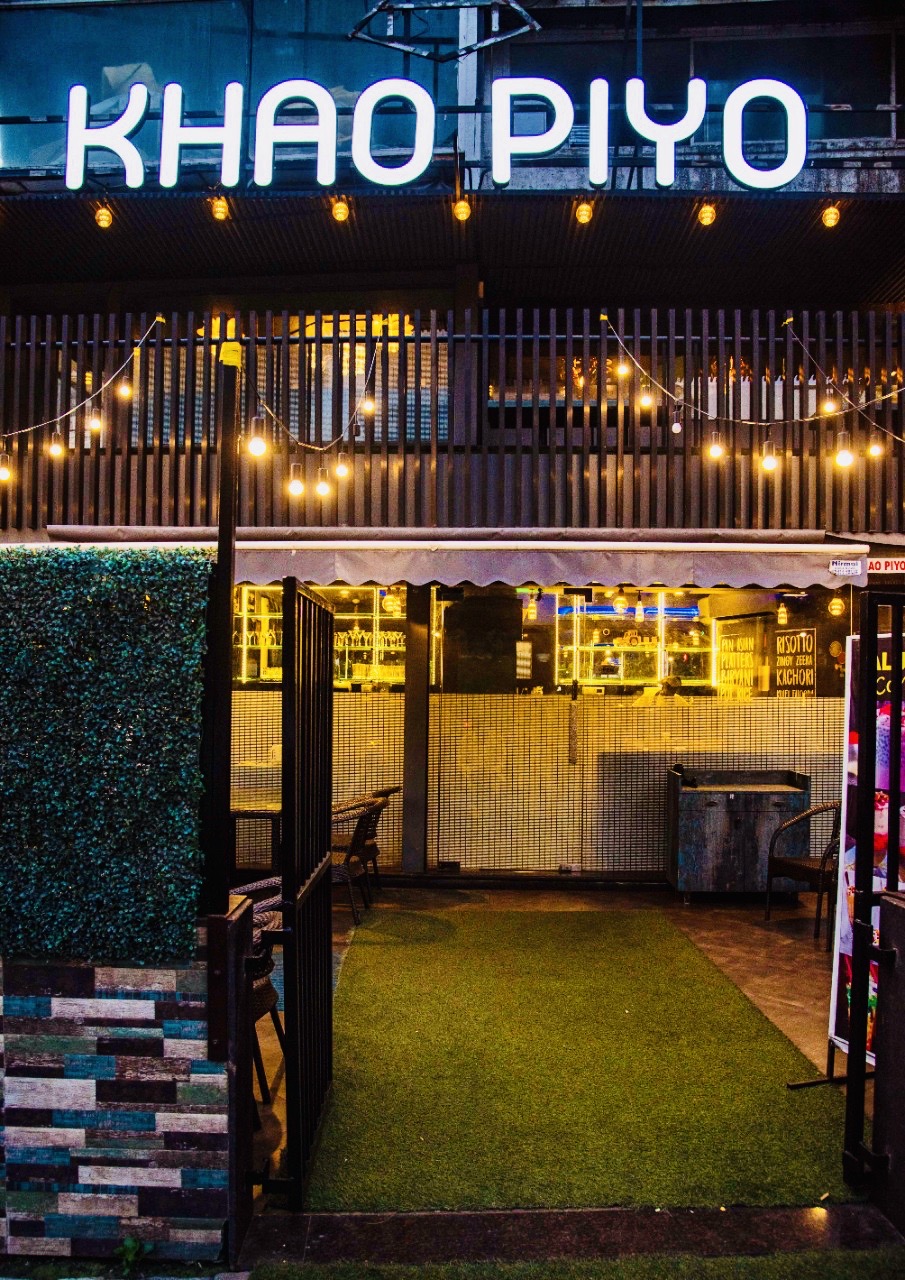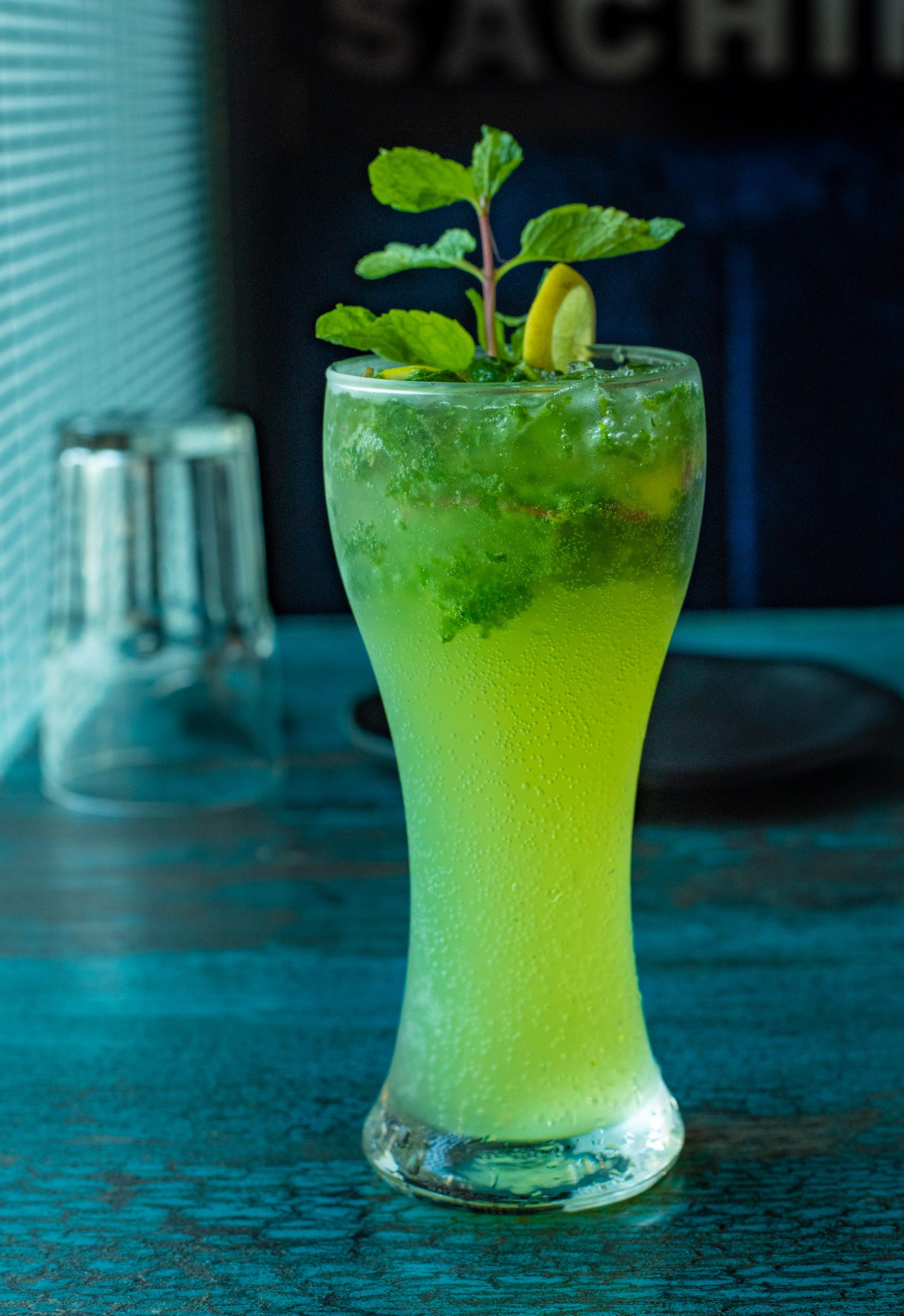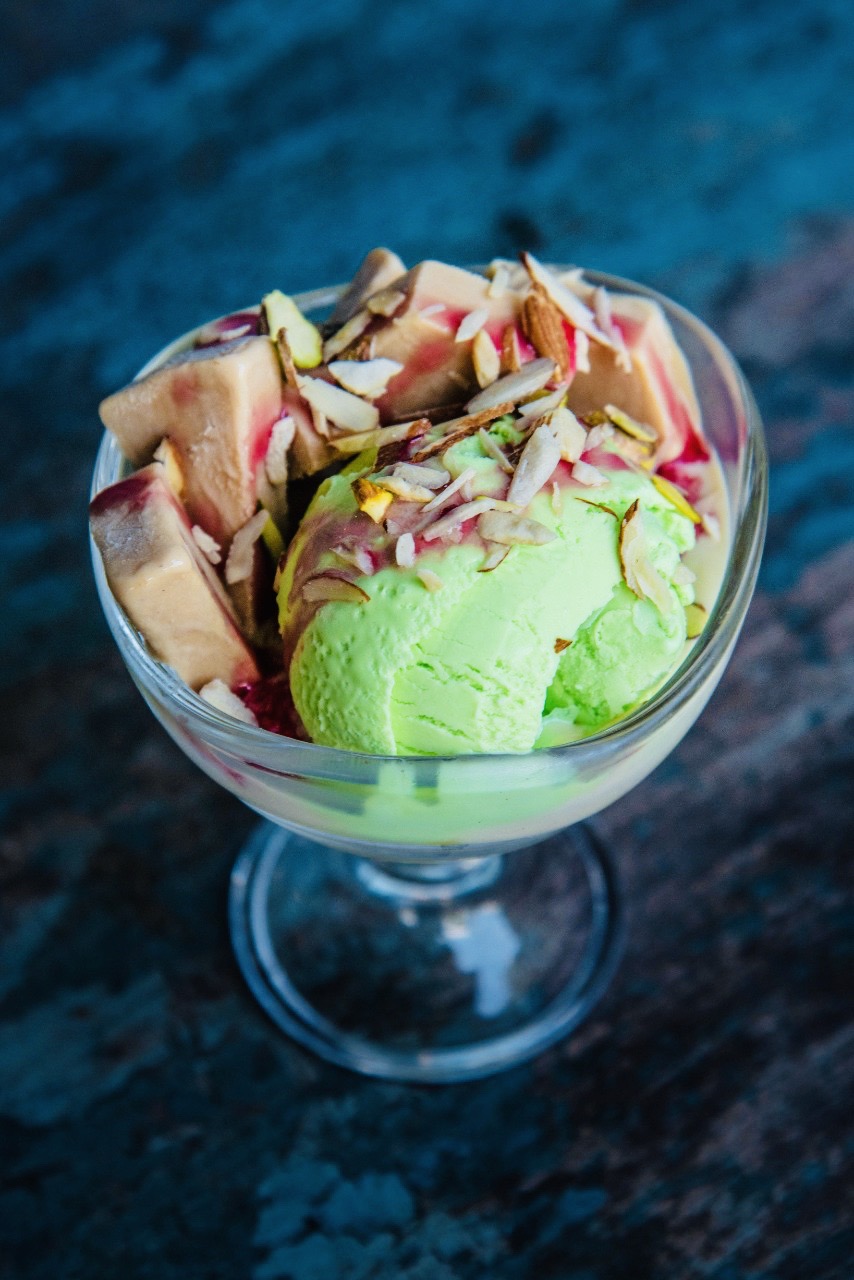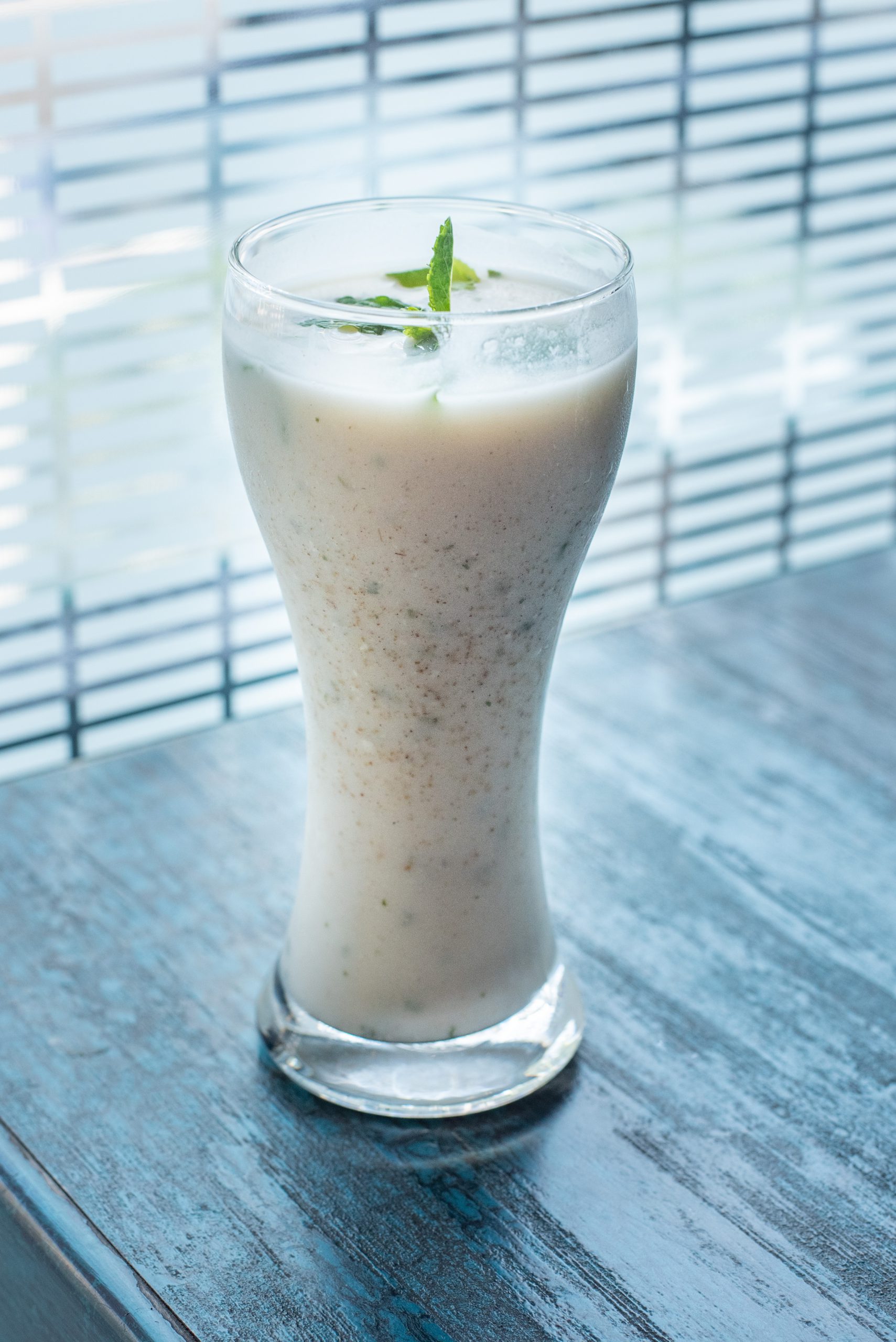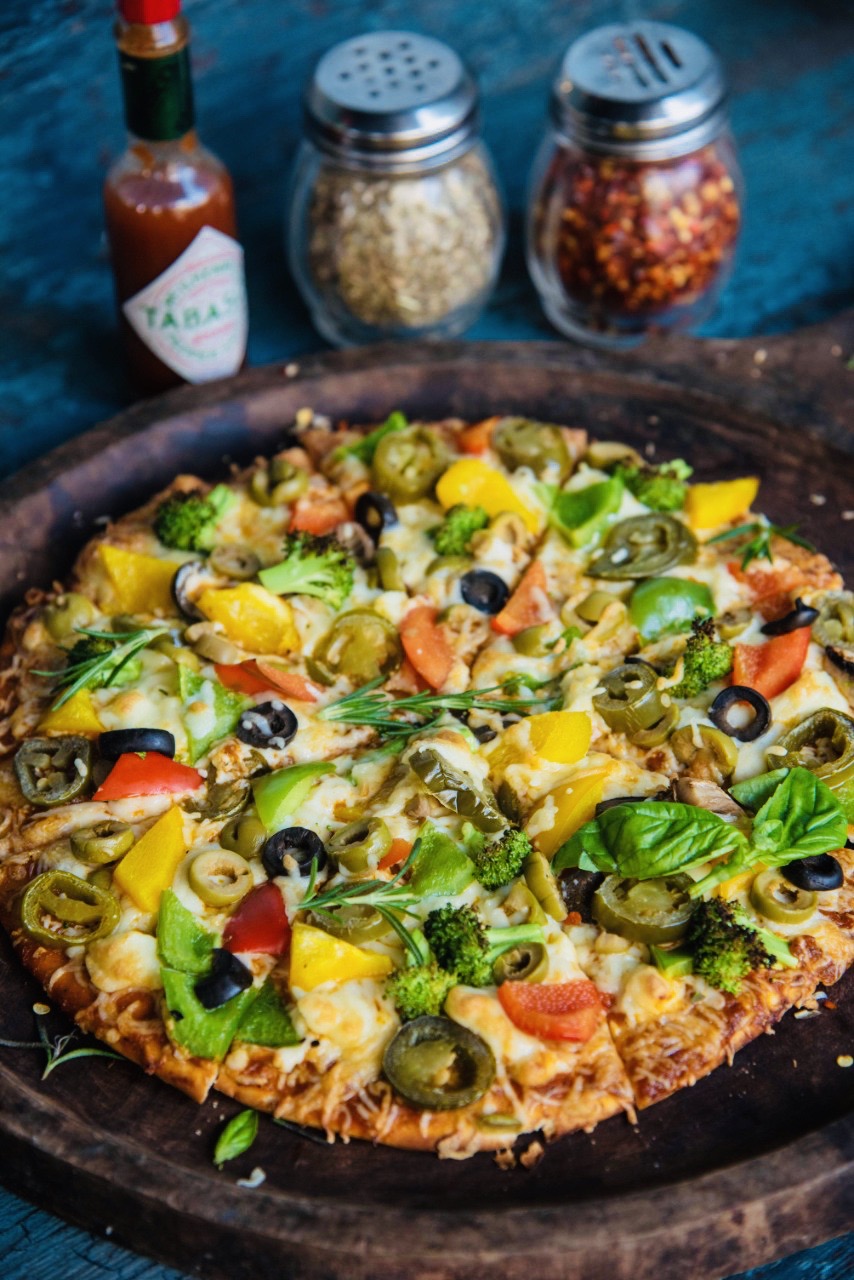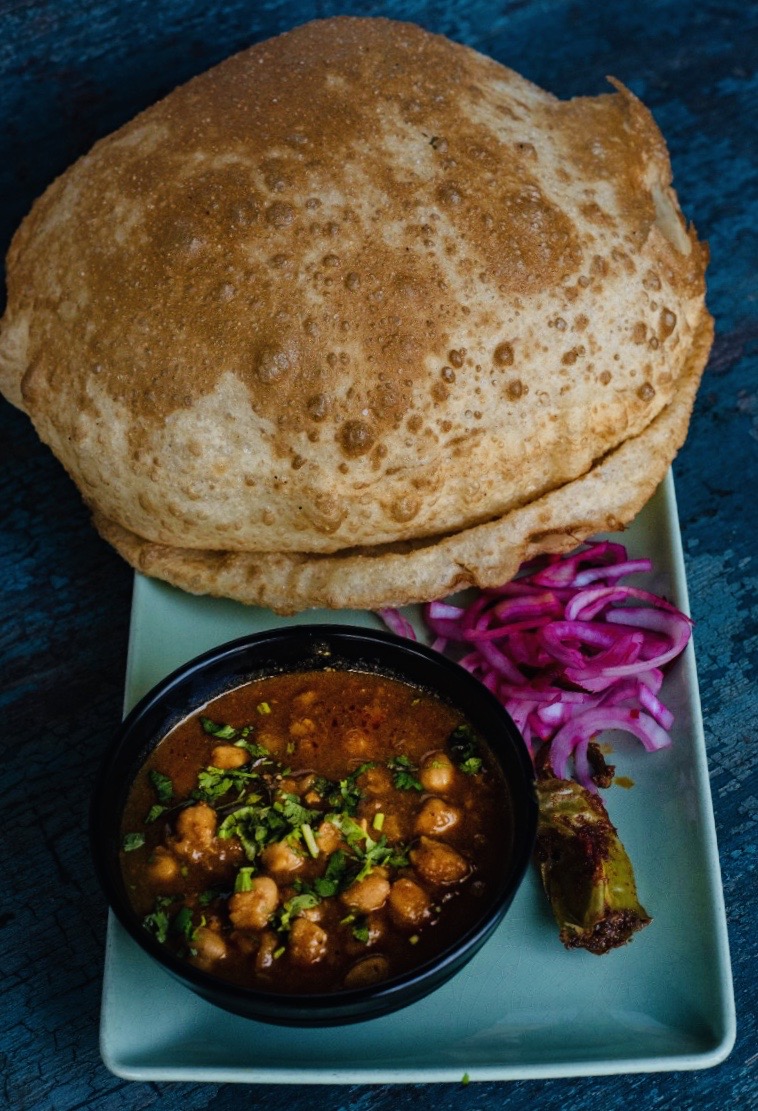 KHAO PIYO jo bhi chaho, yahan Khao
Small groups & parties welcome
PDR (Private Dinning Room available)
We accept all major credit & Debit cards
We also deliver, for home delivery pls call:
022-68196829 or 080978 88207 or 096197 27251 or 098337 27251
Lotia Palace Bldg: Gr.floor, Linking Road, Khar (West) Opposite Citi Bank, Mumbai - 400052.